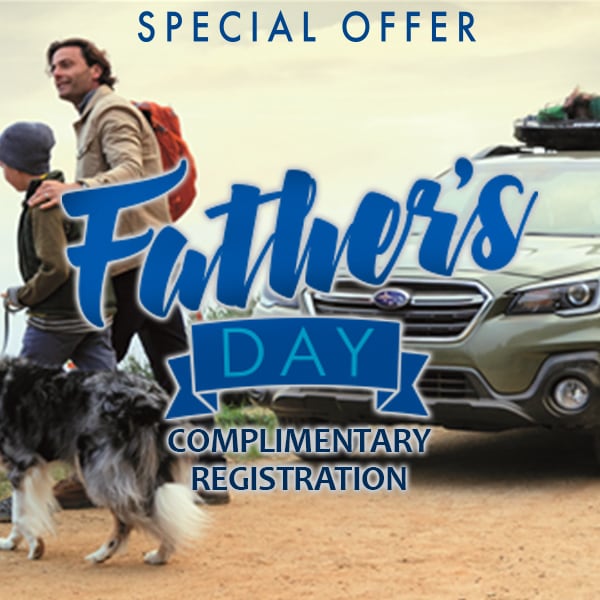 Complimentary Registration is available for Nevada registration up to $400.00 on any new or used vehicle purchase.
Payment is reimbursed by check with a valid receipt. Offer cannot be combined with any other offer and must be
presented at time of purchase. Customer must pay Stress-Free price. Offer valid from June 15th to June 18th.