Buy a Used Car Online at Subaru of Las Vegas
If you're shopping for a car online and have been considering online retailers like Carvana, you're encouraged to first try Subaru of Las Vegas. We have a streamlined car-buying process that allows you to shop for a used Subaru SUV, sedan or hatchback for sale right from the comfort of your own home. Plus, when you buy from our local car dealer vs. an online retailer, you get the peace of mind knowing you have a dedicated team nearby that's able to help with anything you may need. From auto service to questions about Subaru financing and title support, our Subaru dealership in Las Vegas, NV, has you covered more than places like Carvana.com and other auto sales locations.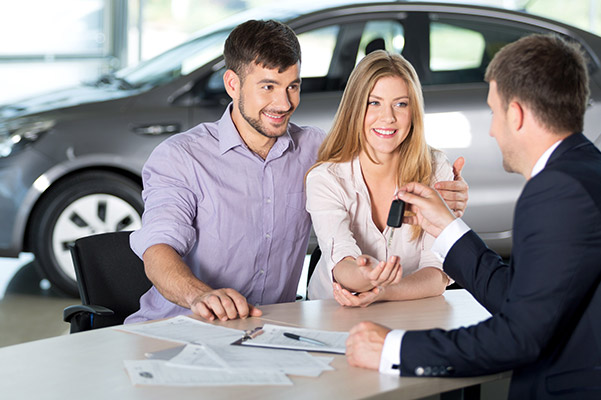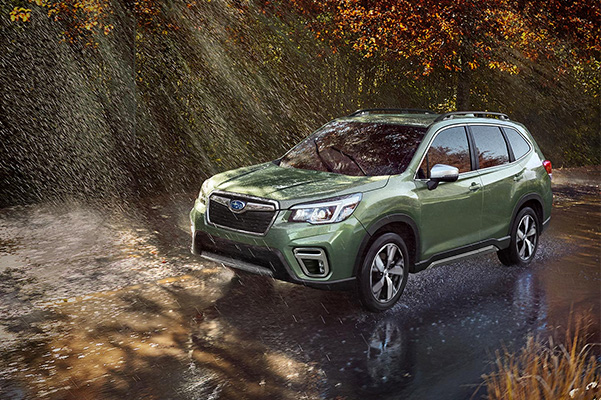 Why Choose Subaru of Las Vegas vs. Online Retailers
By shopping at our Las Vegas car dealer, you gain access to a team that truly cares about your Subaru ownership experience. What's more, we have a great selection of used Subaru models for you to choose from, so we can easily help you locate a car you love. Also, we can deliver a used or new Subaru to your home, so you don't have to worry about getting to our lot to pick up the vehicle you want. And since we have a 5-day Return Policy and 30-day After-Sale Warranty, you get added reassurance when you buy from us. You won't find online retailers like Carvana providing that much support for you before or after the sale.