Genuine Subaru Oil & Fluids near Centennial Hills, NV
If you're looking to keep your Subaru running in prime condition, bring it to the professionals at Subaru of Las Vegas for routine oil changes and other car maintenance. Genuine Subaru Oil is the ONLY oil formulated specifically for your vehicle's SUBARU BOXER® engine, making it the right pick for all your future oil changes in Nevada. If you're curious about oil and filter change costs or want to better understand recommended Subaru oil change intervals, you can get all the expertise you need at our Subaru dealer near Centennial Hills. From WRX oil service to Subaru Outback oil and filter changes, we have you covered at Subaru of Las Vegas.
Why Choose Genuine Subaru Oil?
Engineered to clean and protect internal engine components between oil changes better than most leading aftermarket brands.1
Formulated with a unique blend of additives, detergents, and modifiers specific for the lubrication needs of the SUBARU BOXER® engine
Reduces wear and cleans internal components to maximize engine life and maintain optimal fuel economy
Each batch is lab-tested over 10 different ways to help ensure consistent quality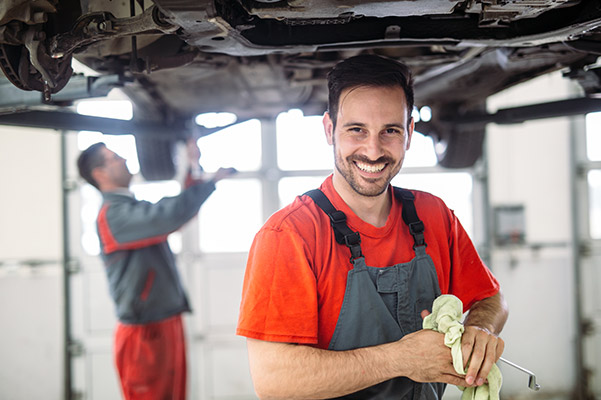 Subaru Oil Change Intervals
Keep up with routine Subaru oil changes and other routine car maintenance to ensure your vehicle is always running at full strength. You can look up the factory-recommended Subaru oil change intervals with out Maintenance Schedule Lookup tool to prepare for all of your Subaru service in Nevada. Take advantage of the convenient hours and highly trained technicians at our Las Vegas auto repair shop to get a quick Subaru Forester oil change or affordable Impreza oil service nearby that you can trust. You can schedule Subaru service or contact us with more information.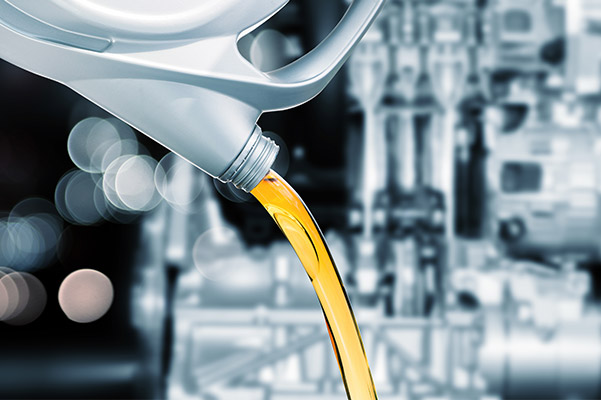 How to Check Oil Change Levels
Subaru recommends that you check the oil level on your dipstick at every other fuel stop. Depending on your driving style and other conditions, your engine may consume oil more frequently between oil changes. It's good practice to check the level regularly to help ensure your Subaru continues performing safely. It's easy and anyone can do it. Here's how:
Checking Fluids & Subaru Coolant
Your Subaru uses different fluids to help support and protect its various systems. Our factory-trained teams inspect them each time you visit us for service during the free multipoint inspection. It also helps to keep an eye on these fluid levels yourself from time to time. It's simple — just open your hood and look for the yellow caps. Check out the videos below to learn more. And for detailed instructions, refer to your Subaru Owner's Manual.