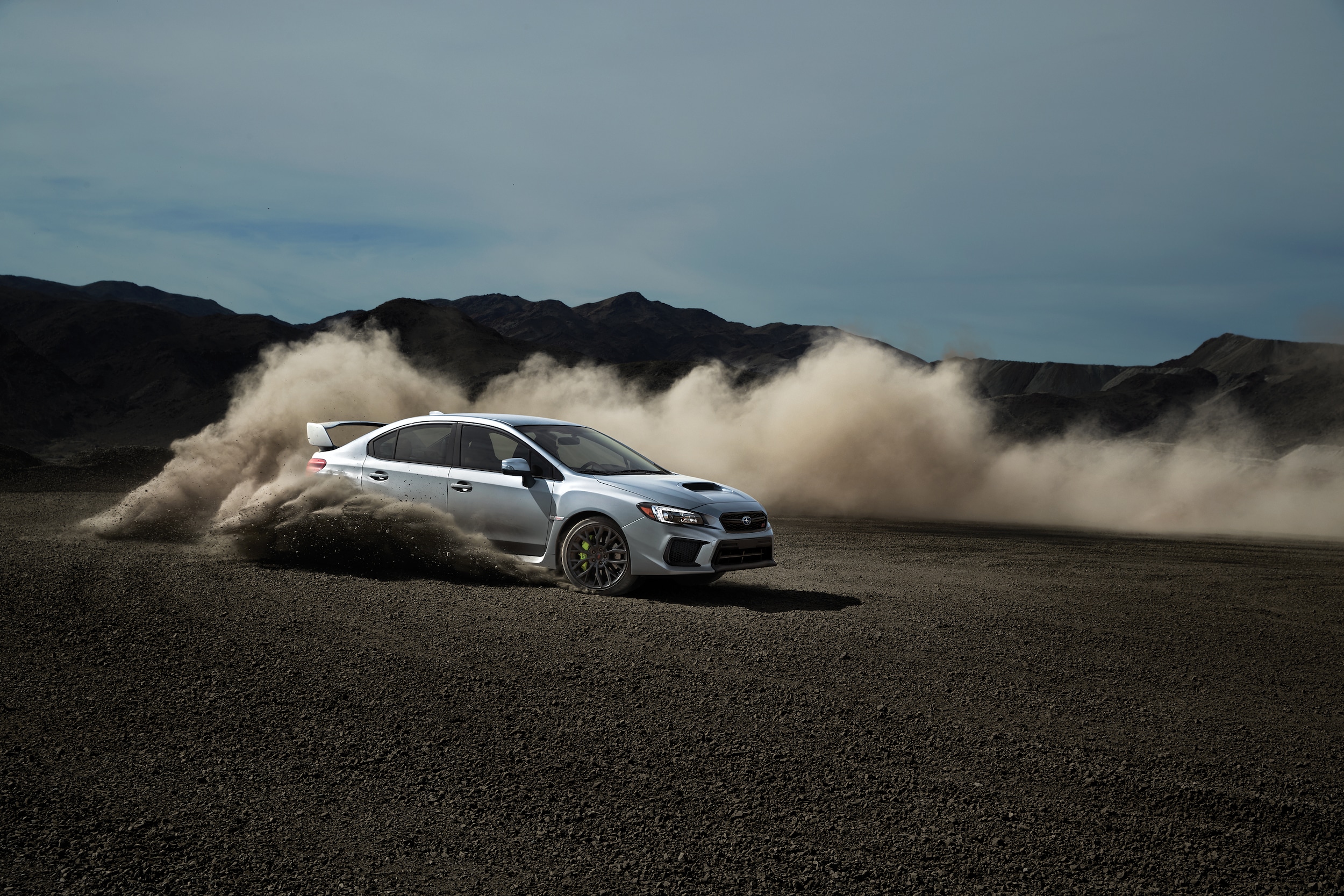 ?
The Subaru WRX has earned a reputation for being one of the most fun sports sedans on the market. This reputation is due to the WRX model's overall performance and practicality when comparing it to similar vehicles. The WRX has a dual nature that can take on the trails or the streets with aggressive confidence. Continue reading to learn why the Subaru WRX is the affordable Subaru model driving enthusiasts love.
Controlled & Powerful Driving
One reason the WRX is so flexible is due to its symmetrical all-wheel-drive system. This system allows it to power through any terrain or any inclement weather you may encounter during your travels.
The AWD system on the WRX is unique, as it has been optimized for rallying. This means it can reach immense speeds off-road, while still retaining enough traction to keep the car stable. The WRX is incredibly durable, and it is known for its overall reliability. These characteristics were vital players in helping Subaru Motorsports USA win the 2019 Americas Rallycross team championship along with 12 other American Rally Association championships in the past.
If you want a more exciting version of the WRX, you can get the more powerful WRX STI. The WRX STI comes with more aggressive styling to match the power upgrade. You also get racing Brembo brakes at all four corners and highly bolstered Recaro performance seats. The WRX STI gives you more control when you are on the dirt, as it has a driver-controlled center differential, which will help you to find traction in sticky situations.
The WRX can also be outfitted with plenty of modern technology and safety features to add to its comfort as a daily driver. Luxury features like the Harman Kardon sound system help to entertain you while features like EyeSight Driver Assist Technology help to keep you safe as you cruise around Las Vegas.
Test Drive
Overall, the WRX is easy to customize and even more comfortable to have fun in. If you want to take a WRX out for a spin, you can visit Subaru of Las Vegas.
Our team should be able to get you situated in a WRX that has all the features you are interested in. We know once you get behind the wheel, you will be impressed with the capabilities and performance found on the WRX.